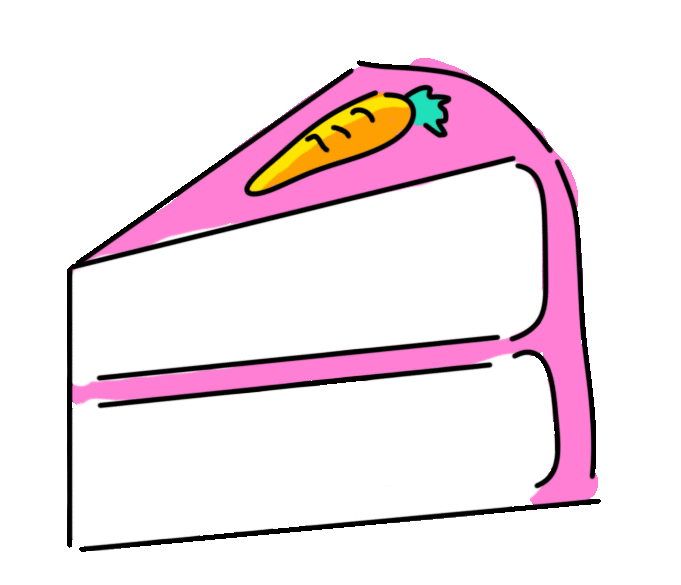 Über Ash M.O.
"Scheiss auf Jay-Z! Ich werde die männliche Beyonce des Rap-Games. Nur weniger bescheiden!" 
Was tun, wenn du schon immer Hip Hop liebst, dich Hip Hop aber schon immer zu hassen scheint? Für Ash M.O. lautet die Antwort, sich auf die Mission MAKE HIP HOP GAY AGAIN! machen.
Mit humorvoller Attitüde und schonungslosen Punchlines geht der selbsternannte Mayor of the Gayborhood (Bürgermeister des Gay-Bezirks) in die Offensive und hinterfragt, was es bedeutet ein Rapper in den New New Twenties zu sein. 
Seine erste Amtshandlung fand am 21. Mai in Form der Veröffentlichung seiner Debütsingle Fatherfucking Hollywood statt, einer provokanten Ode an Hollywood Filme und vor allem an das Liebemachen (obwohl er es deutlich unverblümter ausdrücken würde), begleitet von einem unanständigen Lyric Video.
Der selbstbewusste, unkonventionelle Rapper ist mit seiner poppig bunten Herangehensweise ein Unikat in der deutschen Rapszene. Nicht zuletzt weil er dort der erste (und derzeit einzige) offen schwule Rapper ist. 
Mit einer ordentlichen Portion Rapper-Hybris und jeder Menge Dick-Jokes plant er, seine Queerness auf dem ganzen Globus zu versprühen.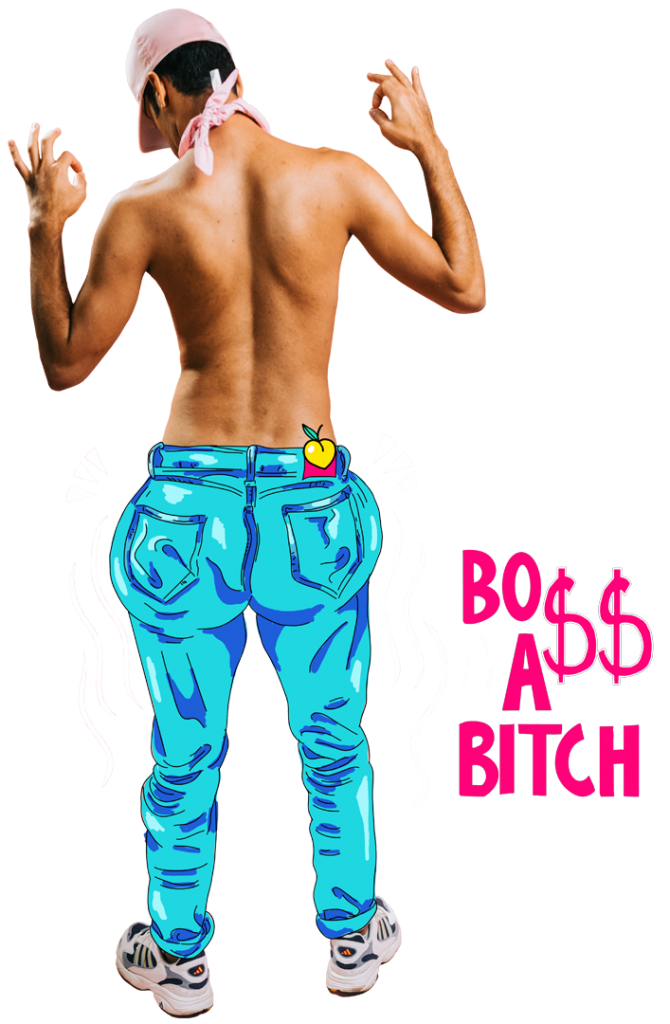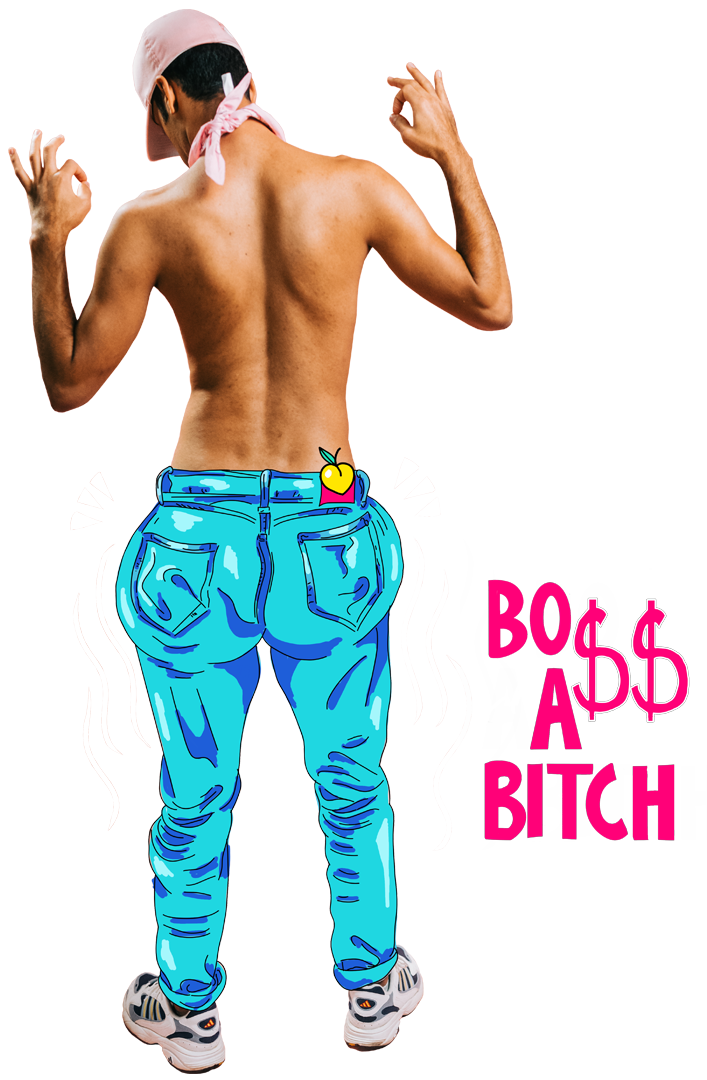 Team M.O.
Creative Director Lucy Business Strategy Erica Promotion & Marketing Stefanie Financing & Sponsorship Caroline Booking Svea Musical Director Marc Technical Director Levi