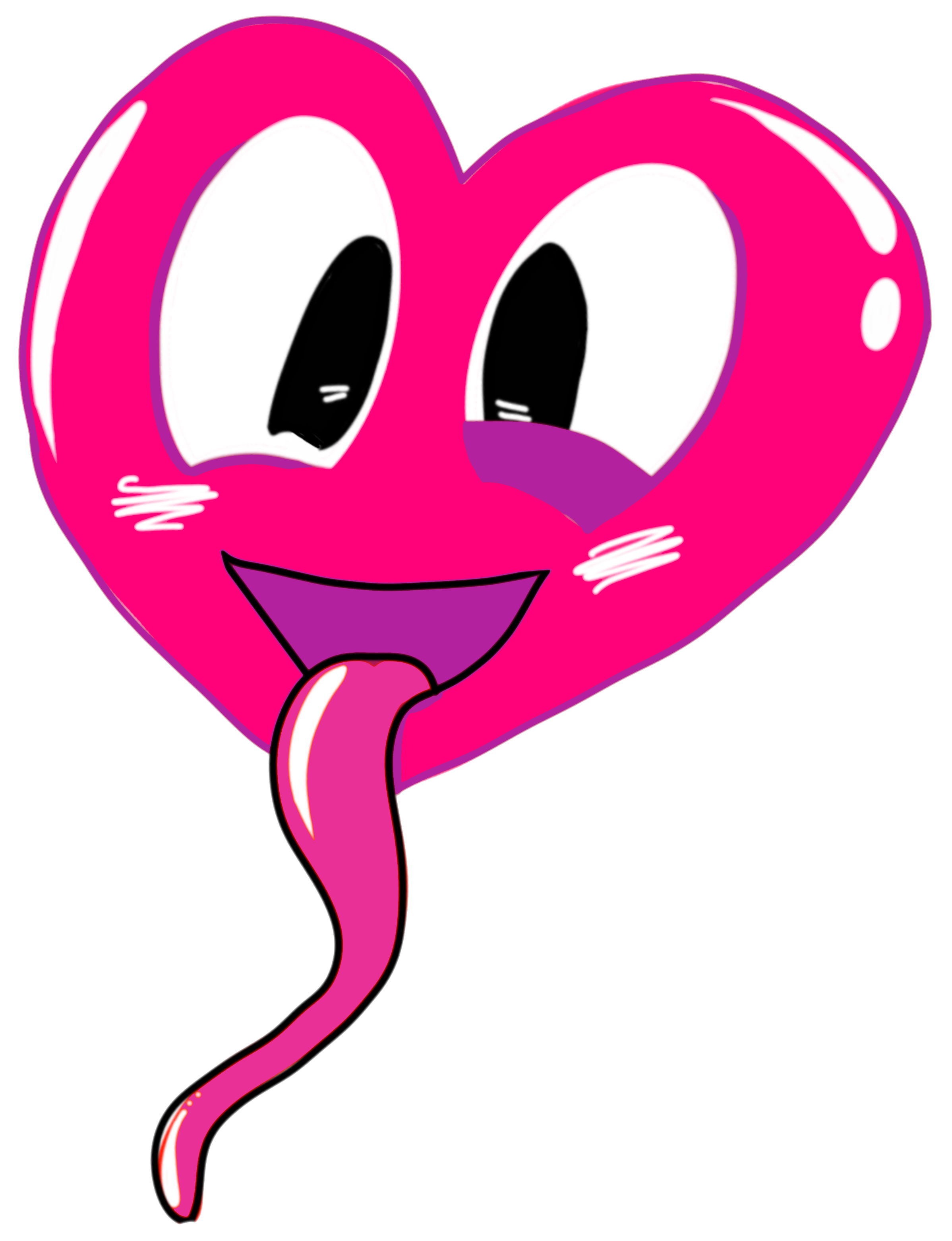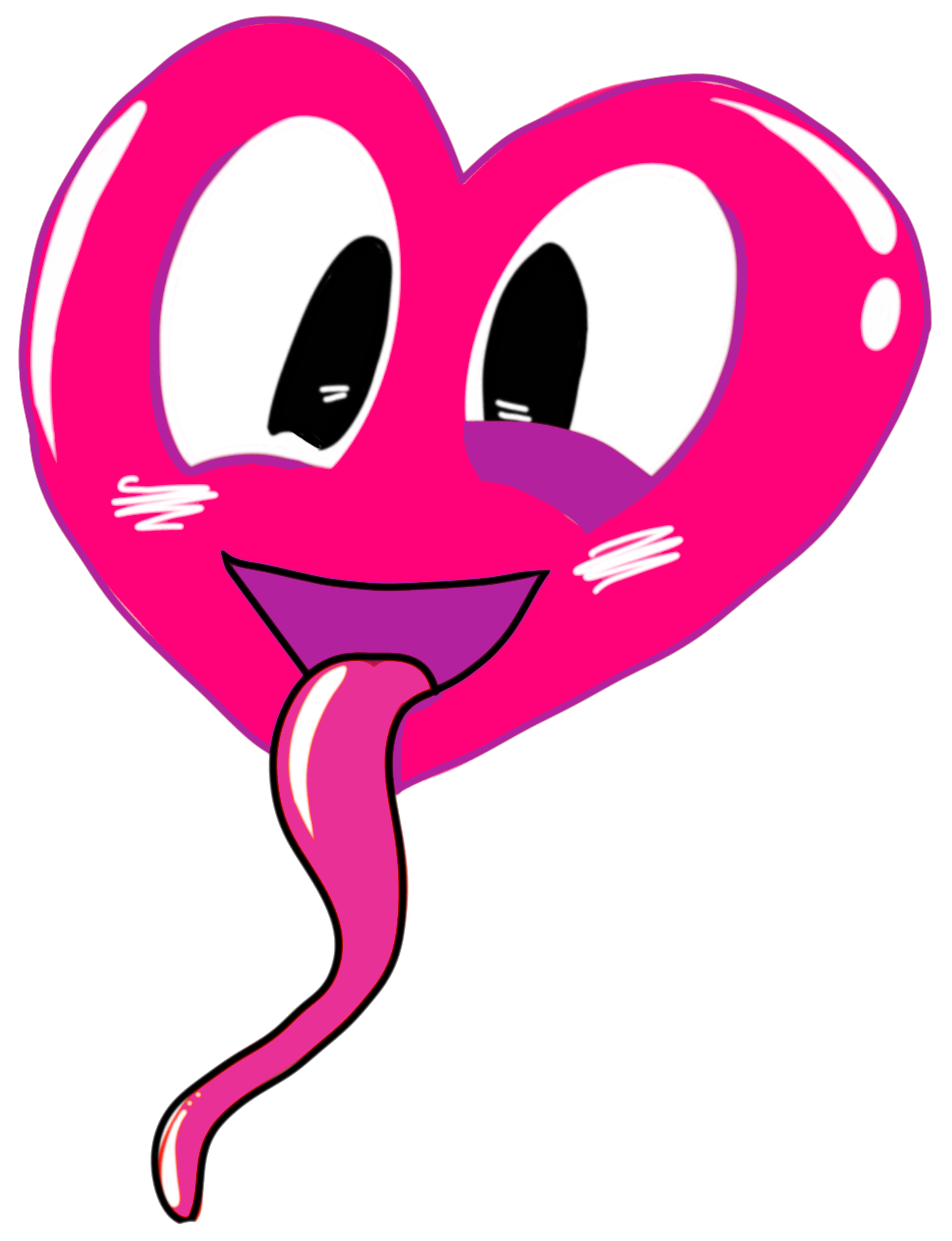 about Ash M.O.
"Screw Jay-Z, I wanna be the male Beyonce of rap. Only less humble!"
What can you do, if you've always loved Hip Hop, but Hip Hop has always seemed to hate you? If you're Ash M.O. the answer is: set out on a mission to MAKE HIP HOP GAY AGAIN!
Equipped with a humorous attitude and savage punchlines, the self-proclaimed Mayor of the Gayborhood goes on the offensive and questions what it means to be a rapper in the new new Twenties.
His first executive order was declared on May 21st 2020 in the form of his debut single Fatherfucking Hollywood, a provocative ode to Hollywood movies and lovemaking (although his wording is admittedly a lot more direct). Accompanied by a naughty lyric video.
With his unapologetic, nonconforming attitude and his signature colorful approach, Ash M.O. comes across as very cheeky and confident, which will surely come in handy given that he is the first (and currently only) openly gay male-rapper in Germany.
With a healthy dose of rapper-hubris, he plans on spreading his Queerness all over the world.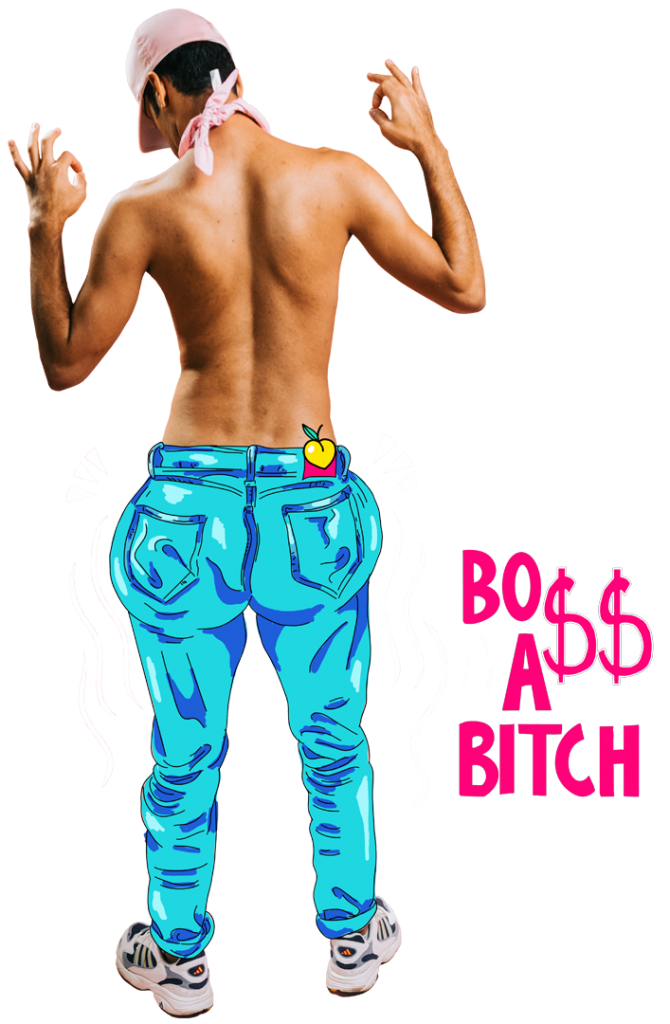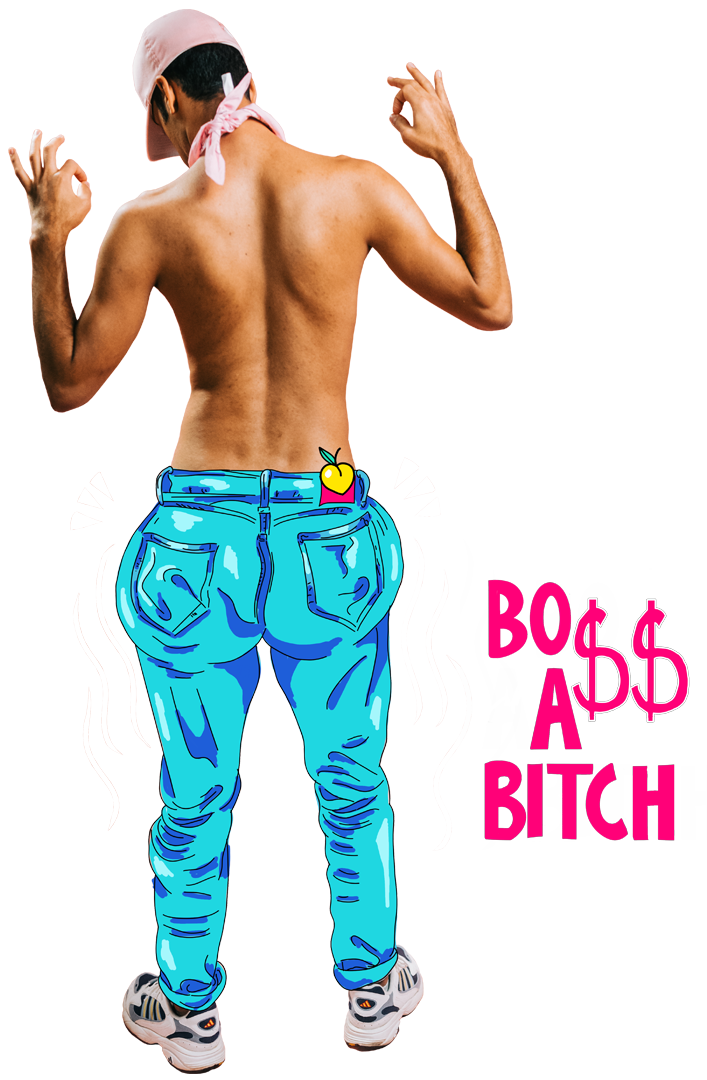 Team M.O.
Creative Director Lucy Business Strategy Erica Promotion & Marketing Stefanie Financing & Sponsorship Caroline Booking Svea Musical Director Marc Technical Director Levi