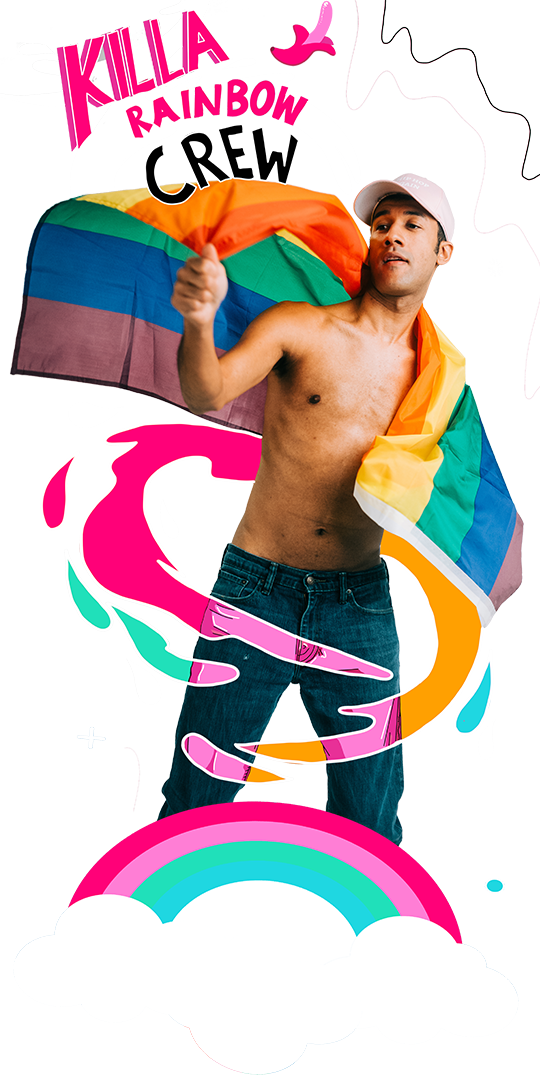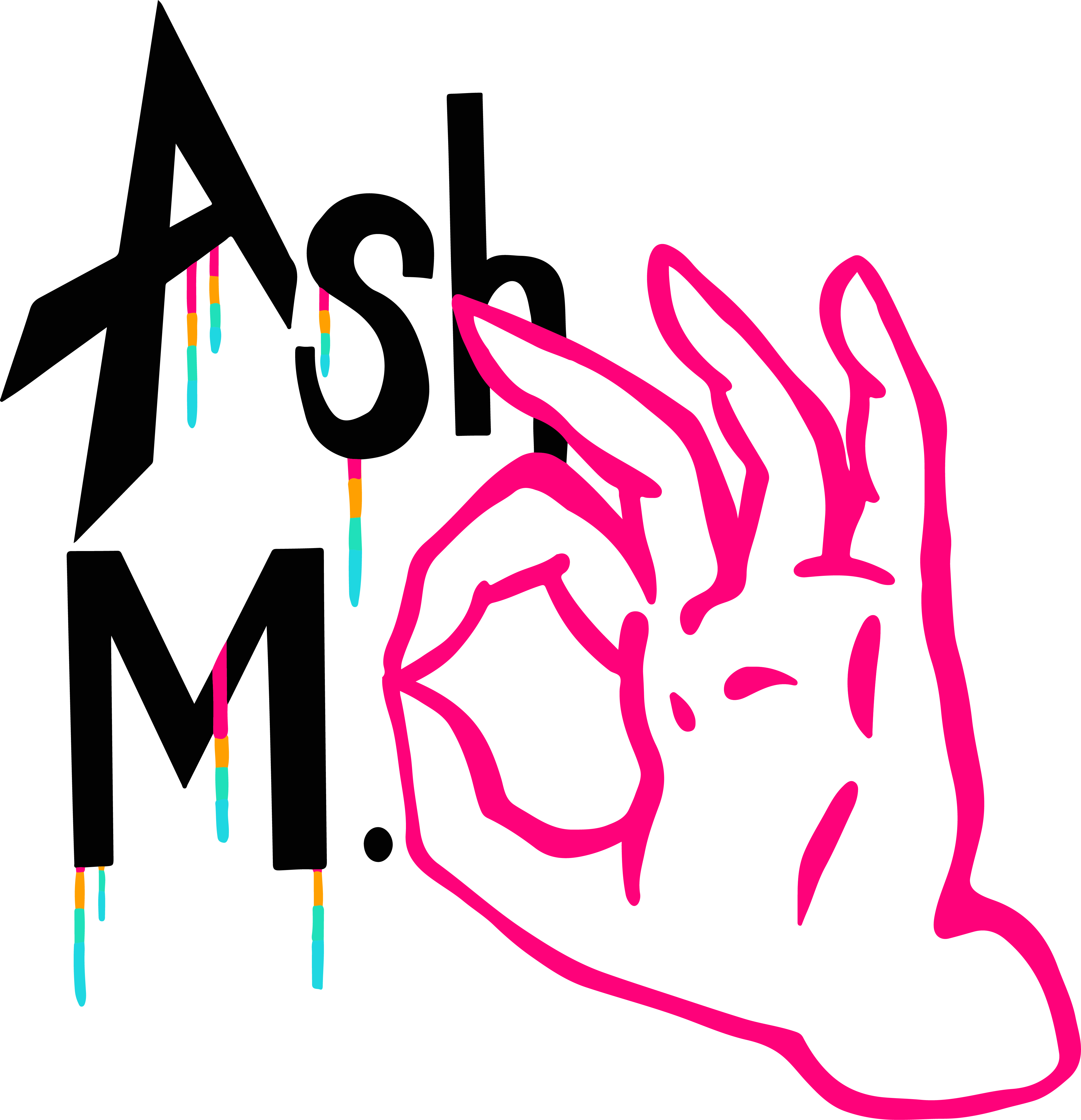 Mit viel Humor und schonungslosen Punchlines, geht der selbsternannte Mayor of the Gayborhood (Bürgermeister des Gaybezirks) in die Offensive und definiert neu, was es bedeutet in den New New Twenties Rapper zu sein.
Wenn der African-Germerican Rapper und Sänger nicht gerade Lieder über Dicks und Männerklau schreibt, spielt er ungeniert mit den Klischees des Genres. Ash M.O. ist dabei nicht sonderlich bescheiden. Er ist ein frecher Provokateur, der sich nicht dafür entschuldigt schwul zu sein. 
Aber zwischen den ganzen Albernheiten und dem Bravado schlägt er auch ernste Töne an. In seinen Songs spricht er vom übersehenen Kampf von Transgender Menschen, der vorherrschenden Mental-Health Krise und erzählt Geschichten von Menschen die im Hip Hop meist übersehen werden. 
Als echtes Kind der Neunziger findet Ash M.O. sein musikalisches zu Hause in der Kombination moderner Trap und Hip Hop Beats mit ballernden Bässen, nem 90s Vibe und Old School Elementen. 
Mit seiner Supernova Energie und sicken Liveband, sind seine Shows mitreißend, äußerst unterhaltsam und liebenswert freaky. Ohne Rücksicht auf Verluste ist Ash M.O. die Art von frischem Wind, die nötig ist to MAKE HIP HOP GAY AGAIN!